It's haul time! I recently connected with DressVe, and they hooked me up with some credit to spend. This website has it all… dresses, outerwear, swimwear, shoes, jewelry and more! Plus, they offer free worldwide shipping for orders over $79. Watch the video to hear about all that I bought, and scroll ahead for a closer look at the items!
Bodycon Mini Dress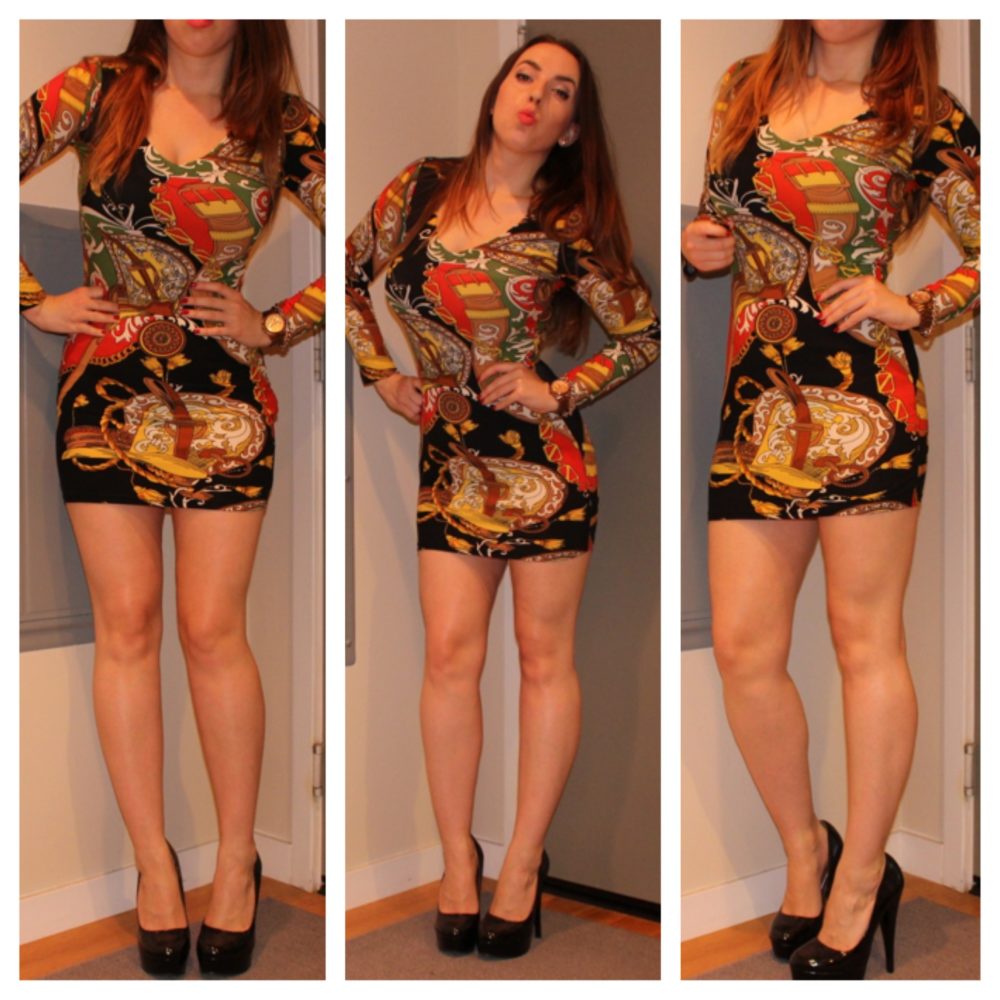 Floral Shift Dress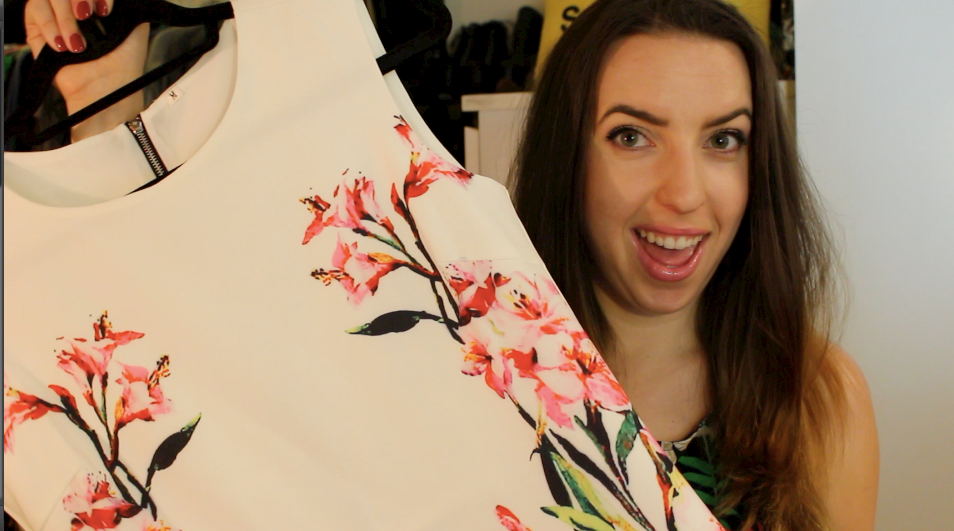 Iridescent Statement Necklace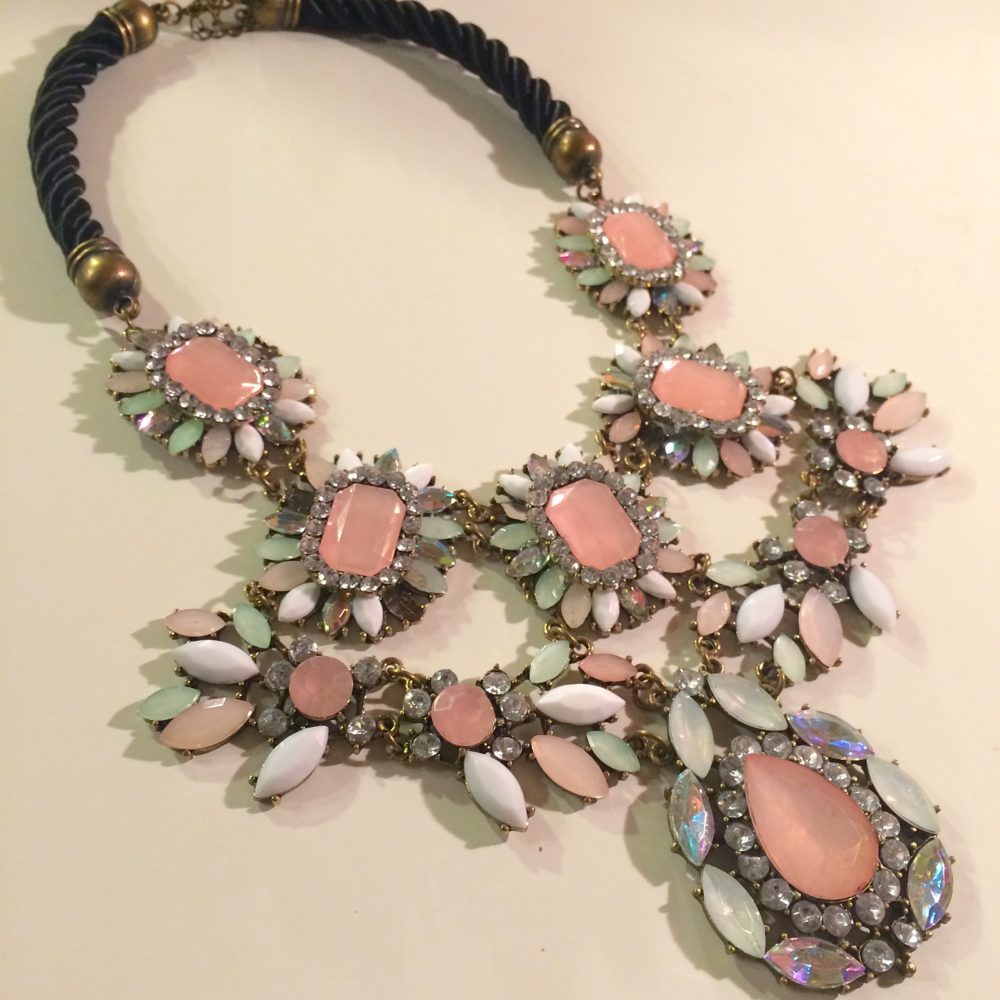 All in all, I was pretty impressed with the product catalog (hello, they have everything) and shipping time. The quality of the shift dress especially took me by surprise since the fabric feels expensive and it's fully lined. A few gems did loosen on my statement necklace, unfortunately, but it's nothing a little super glue won't fix. I found the bodycon dress a little thin, but plenty stretchy, so it works… I can't wait to wear it out clubbing!
I know ordering from foreign sites can be a little tricky, but I had a great experience with DressVe (formerly known as DressVenus). Have you checked them out before? Let me know what item you like most from their site in a comment below!
Thanks so much for reading!
Disclosure: I received these items for consideration. As always, this is my honest opinion.