About a month back I hit up the Treasure Island Flea, a popular local marketplace I was long overdue on! During the winter months the event is done indoors but the outdoor season is finally here. I visited the first outdoor weekend of 2014 to enjoy shopping in the sun with a few girlfriends.
We indulged in Moscow Mules, Bloody Marys, and AGT fries from Adam's Grub Truck, as we perused the grounds for good deals and one of a kind goodies. I recommend bringing a shopping tote, windbreaker, and sunglasses, just so you're prepared for falling in love with something in the least likely place and so you can shop comfortably. There was jewelry, terrariums, artwork, decor, and clothing items galore! I snagged a few pieces of art and some succulents. Most of the vendors and food trucks accepted credit cards via Square, so shopping was all too convenient.
While you may expect most of the vendors to have their own Etsy or Storenvy shops, I beg to differ. I met one artist who made Star Wars-inspired prints who only sold his pieces at local shopping events. Unlike the Renegade Craft Fair where all of the vendors had online stores, Treasure Island Flea is like a flea market meets Etsy, because there's a true blend of vintage treasures and limited edition artisnal goods. So eat your heart out and enjoy some of my favorite snaps from the day.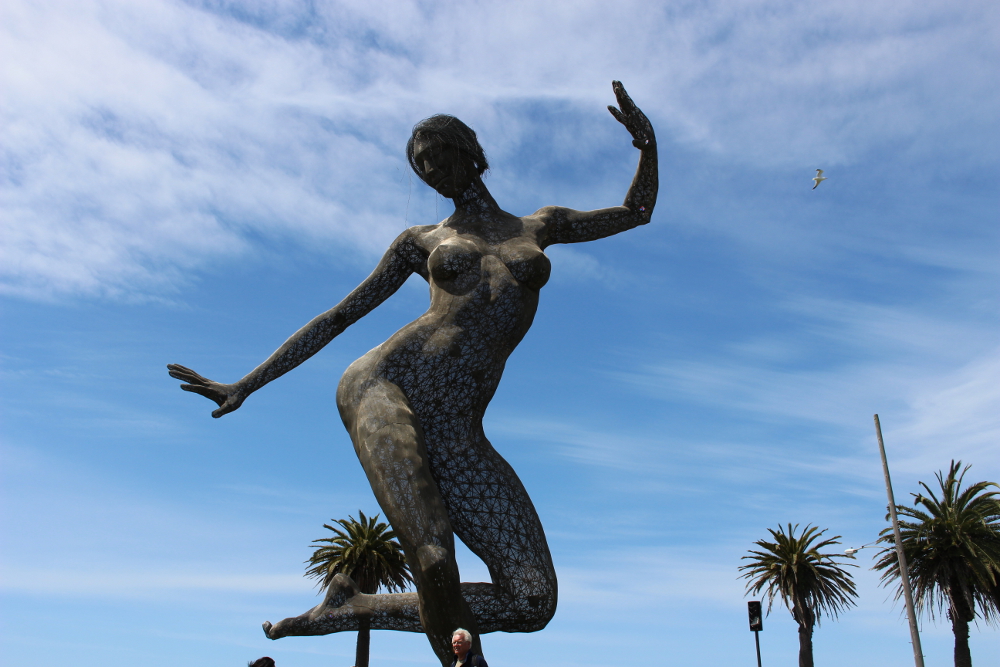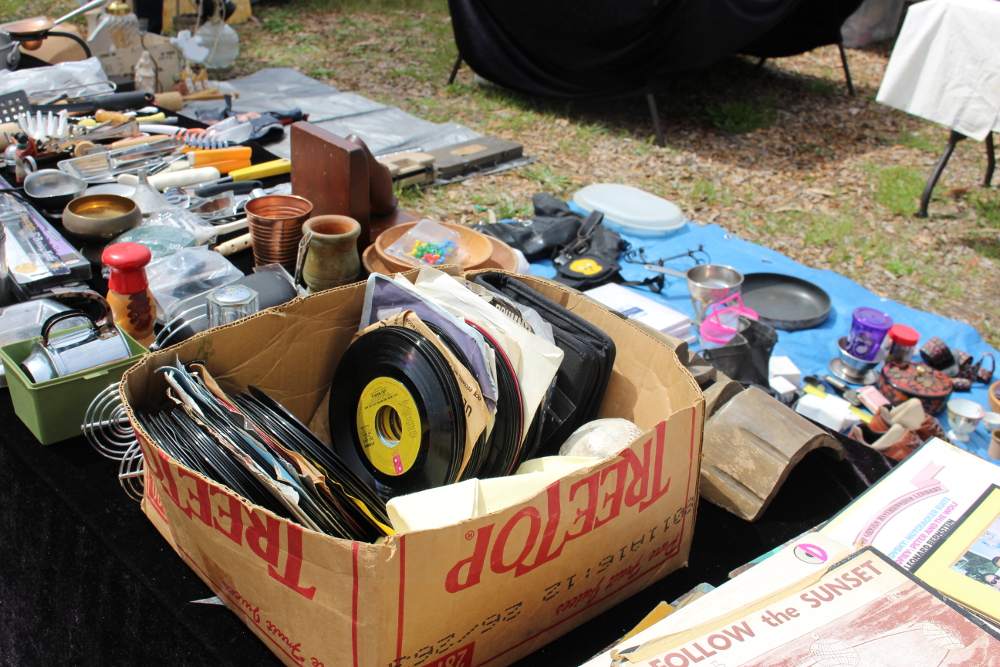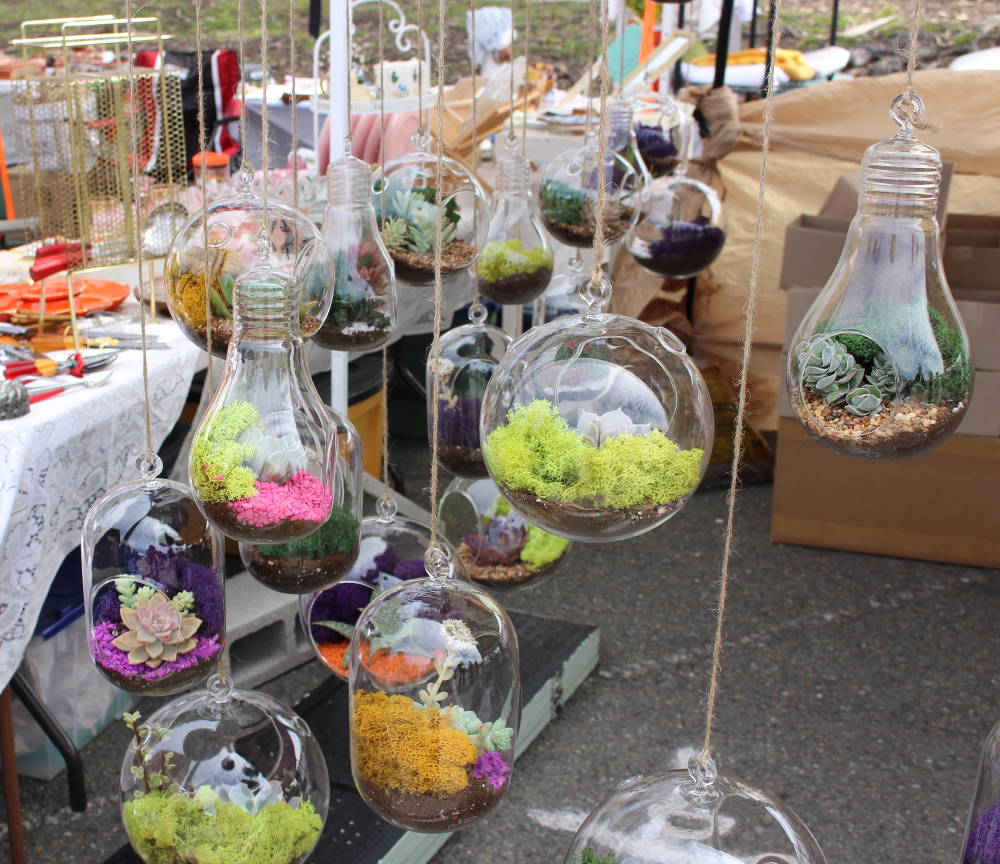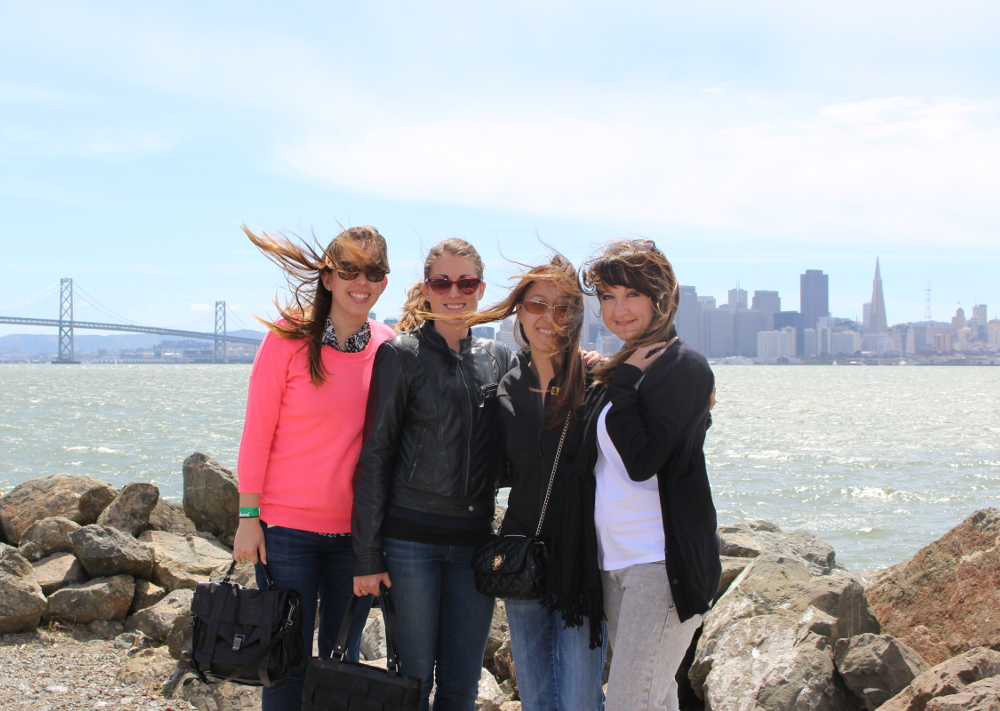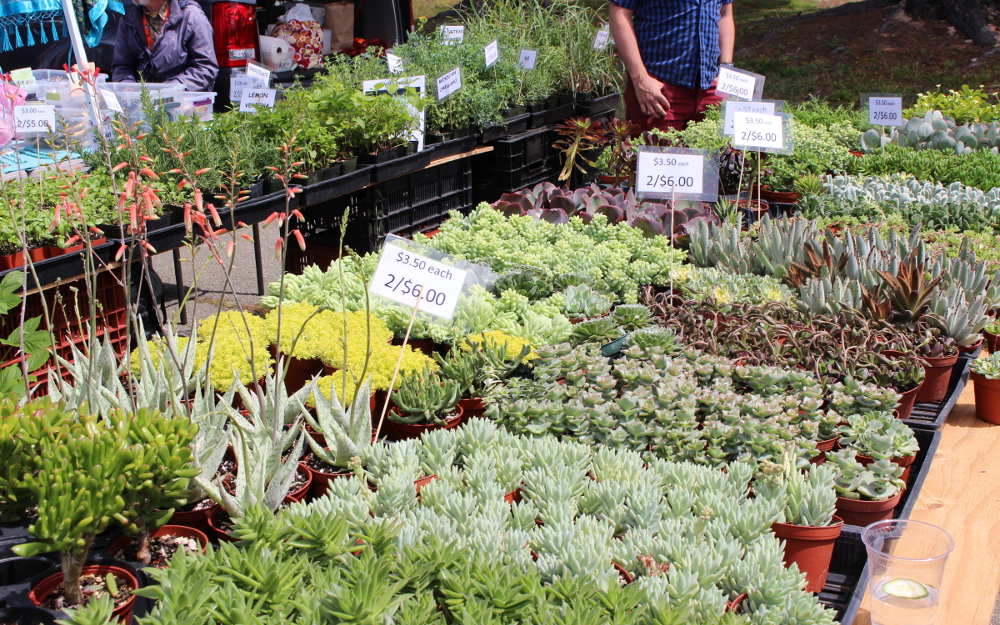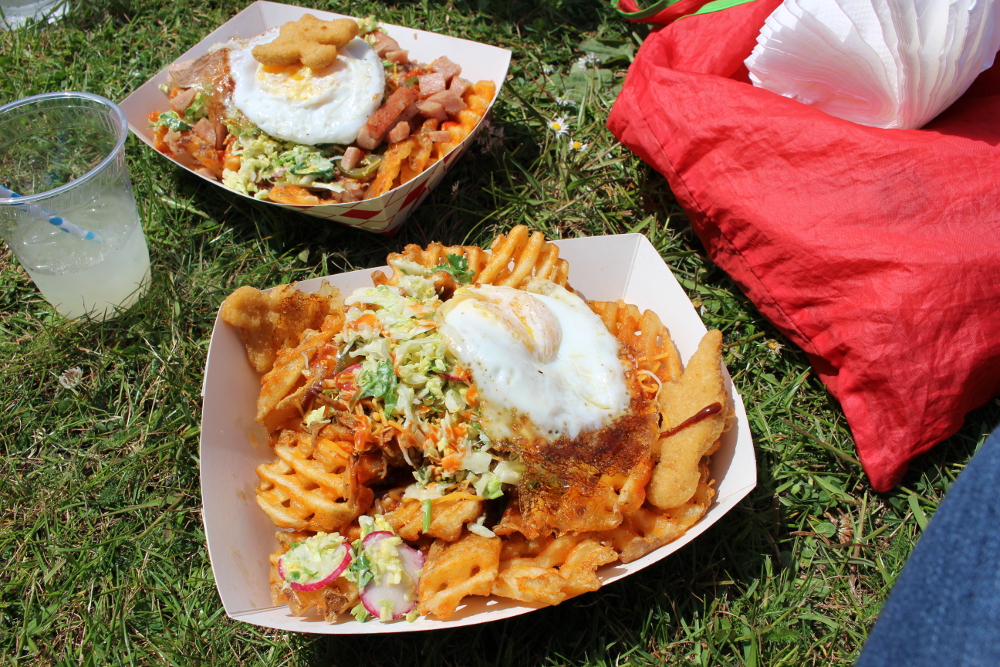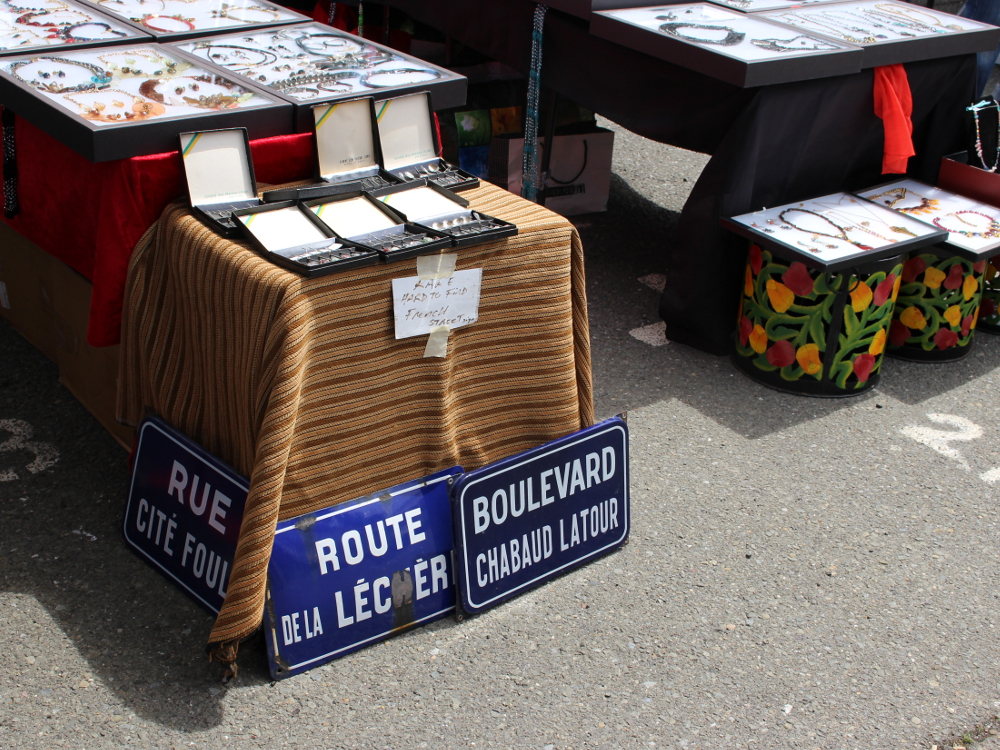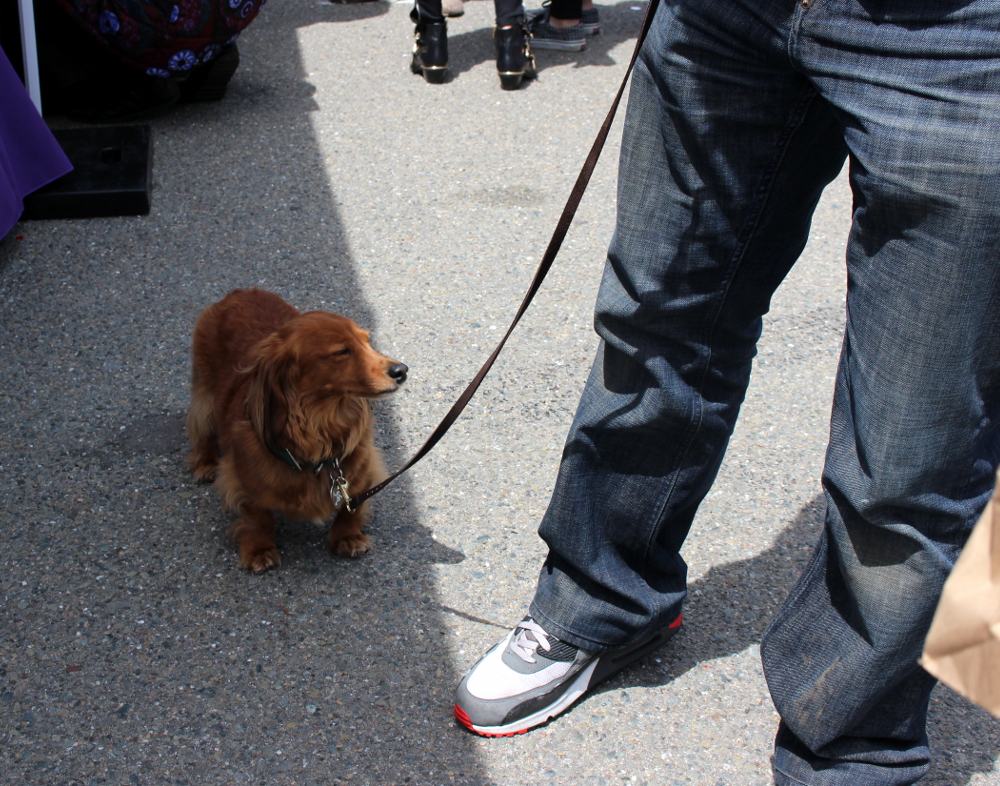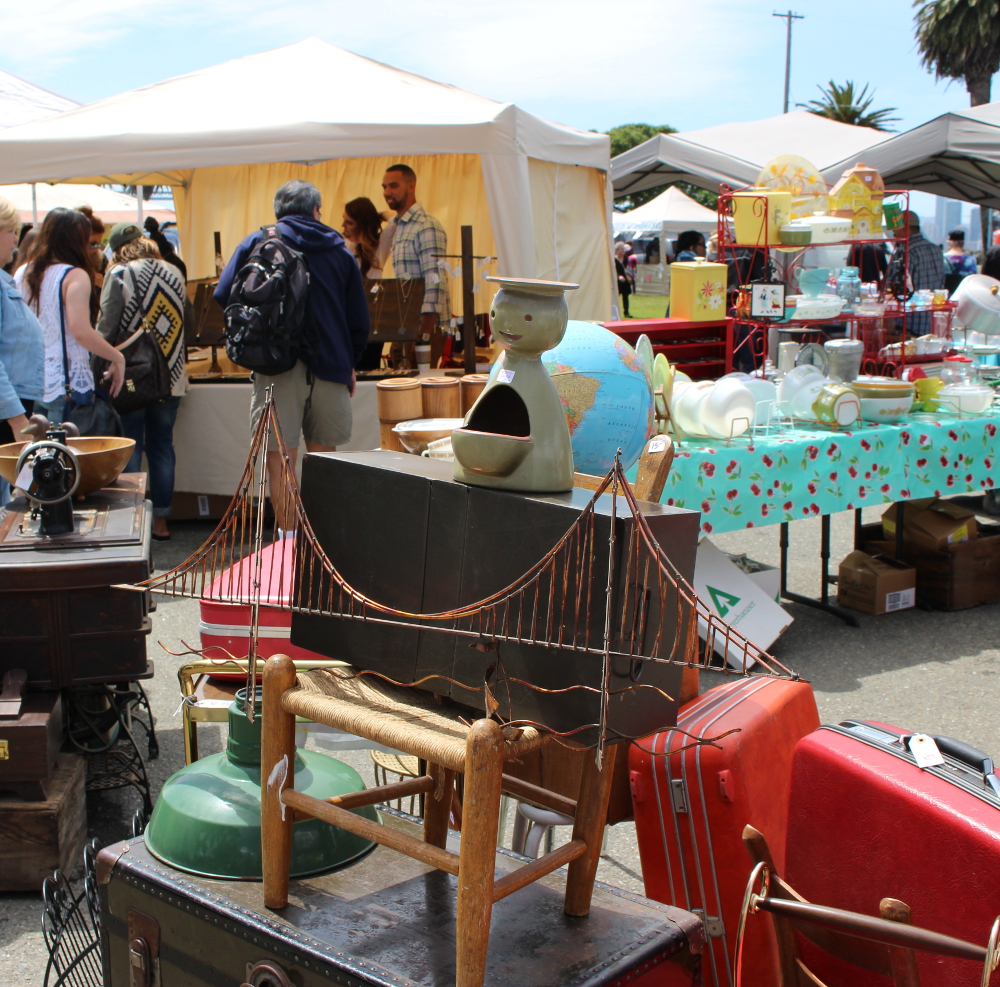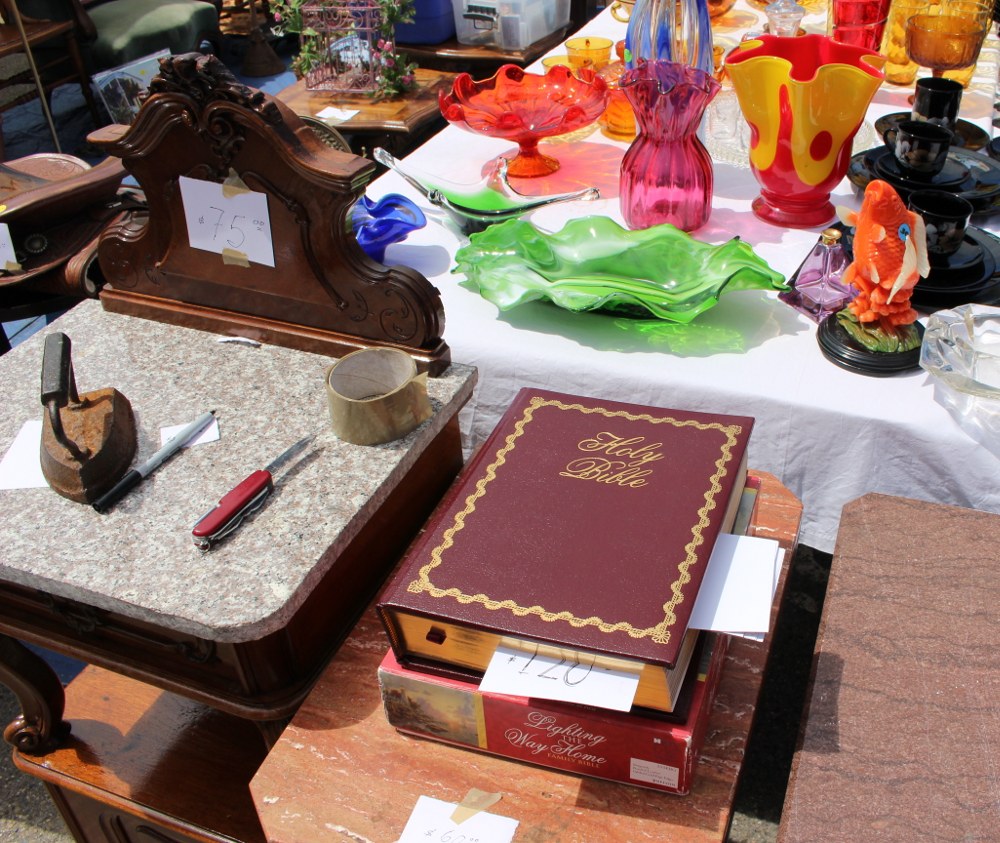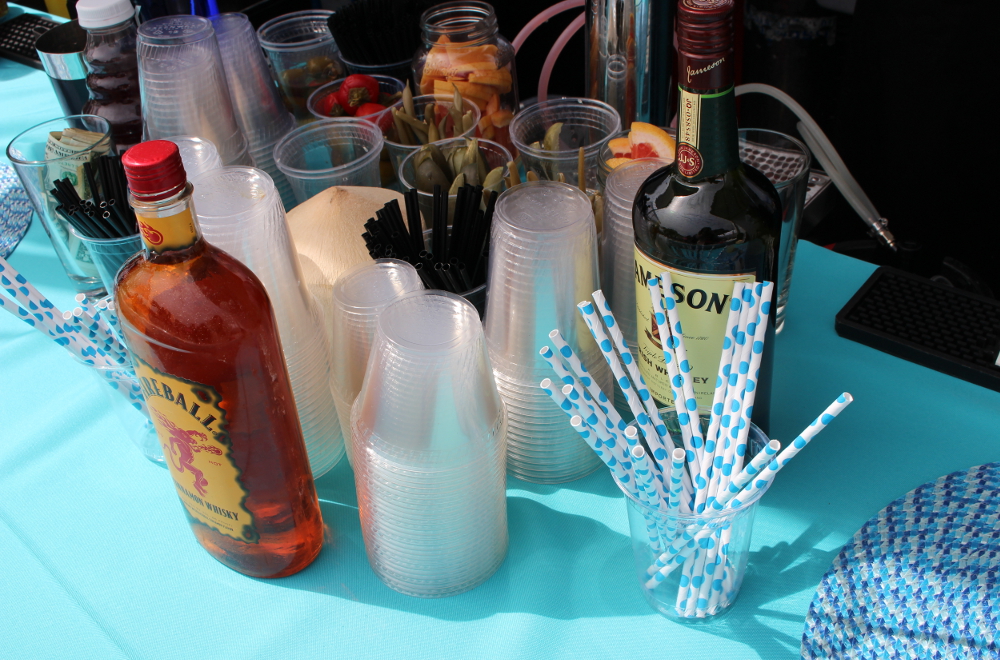 If you're in the Bay Area, I highly recommend this event as a local, fun, and cheap* weekend activity. It's kid- and dog-friendly, so the whole family come. There's also free parking, but arrive early to get a close spot.
Warning: event admission is cheap, and includes a free drink, but don't hold me responsible if you shop like crazy while you're here. There's a ton of amazing stuff (and cocktails always help).