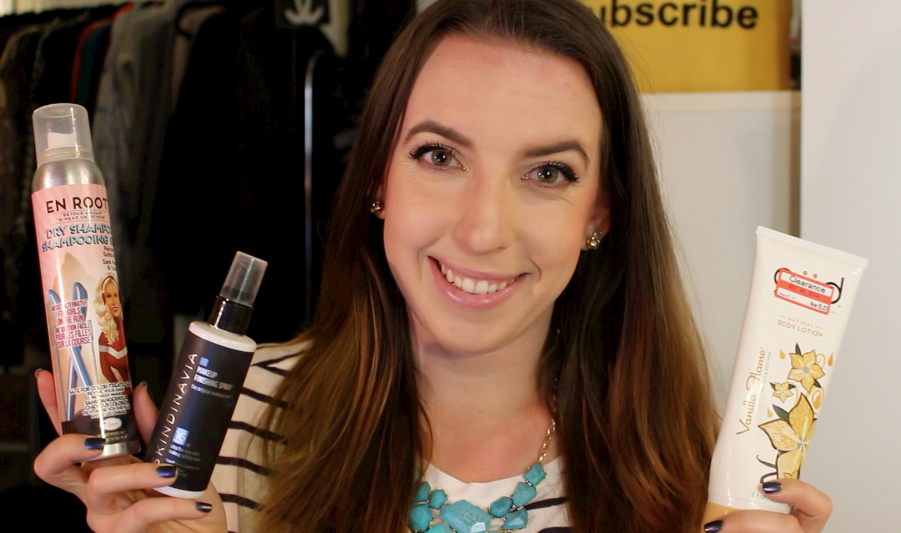 We're doing things in opposite order here, and while my monthly favorites usually come first I've switched things up and am rounding up my May empties first. If you're new to my blog, every month I recap all of the products I've used up in the month prior. This keeps me a tad more accountable for all the beauty shopping and hoarding I do. But let's be honest, it happens to all of us with something or another.
Watch the video below to hear my brief thoughts on each of the products. Scroll ahead to find out where to buy some of the products I've featured.
Makeup
Nails
Skin Care
Body Care
Hair Care
Wow, that's a lot of stuff!
Thanks for stopping by and reading. Check out some of my other empties if you liked this post.